Falke – Women's Legwear Autumn & Winter 2013-2014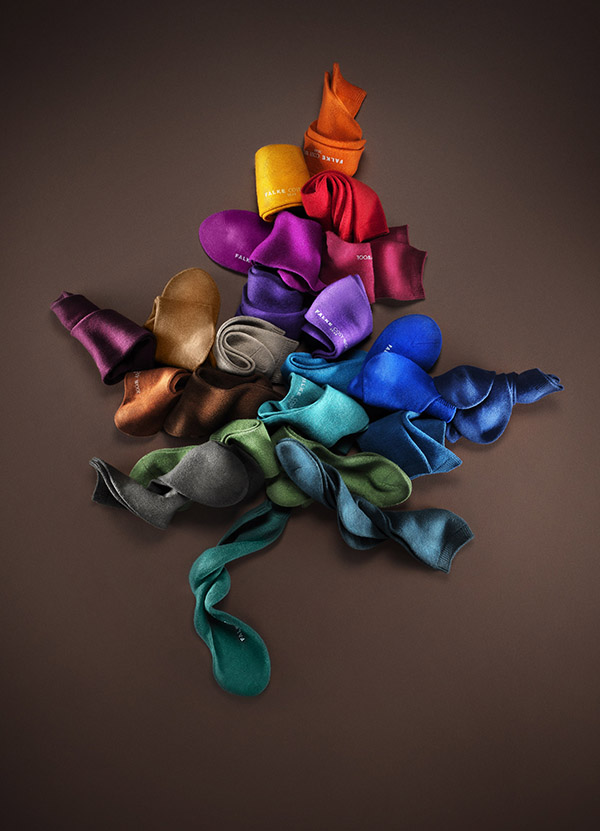 FALKE Women's Legwear Autumn/Winter 2013/14 Collection presents both the City Graphic and City Decoration lines. It features the colour inspirations of shades and shining light reflections of autumnal forests. Their innovative techniques of new styles of decorative elements and bi-colour looks create a special twist through wonderful combinations and blends.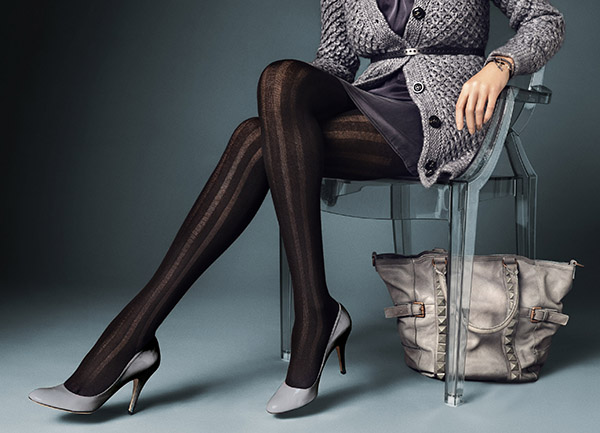 Their light transparency provides the tweed effects and mixes with a wintery appearance. Elegant patterns and bi-coloured designs featuring the look of lateral diamond stripes are available as tights and stay-ups.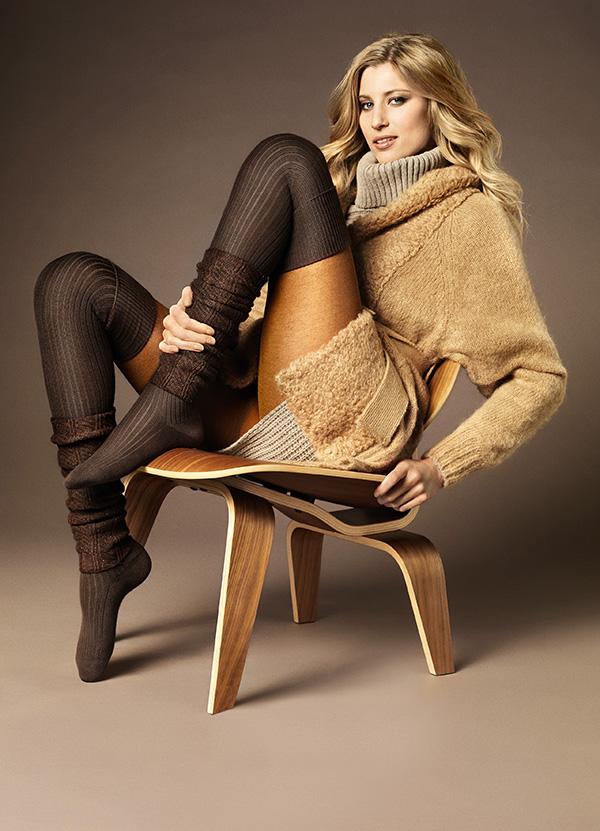 FALKE Women's Knitwear Collection Autumn/Winter 2013/14 is divided into two categories: Casual and Cocooning.  The Casual segment reinterprets the classic hoop theme with a fashionable variation of hoop contrasts. This new socks range is available in 13 different colours!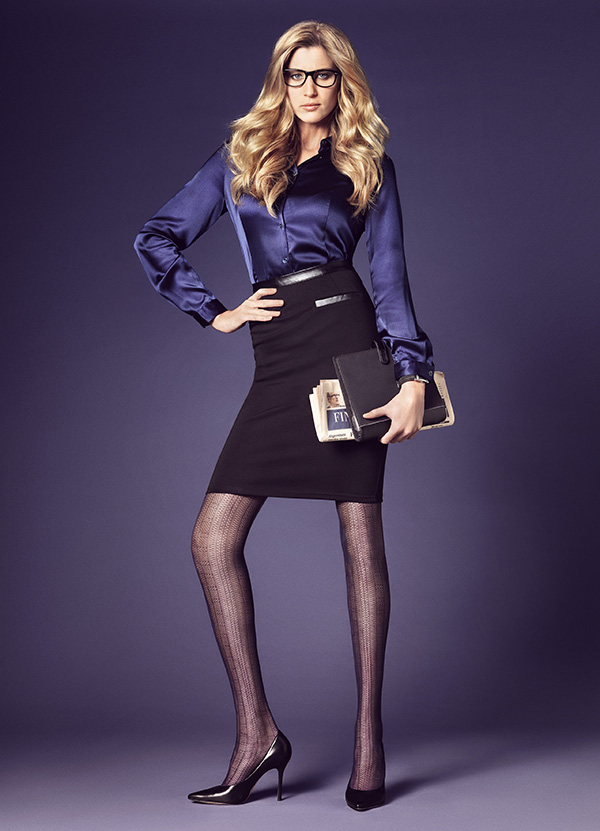 Cocooning is all the more elegant and feminine with over-knees and tights in Ajouré and filet patterns. It includes leggings, tights, knee-highs, overknees, legwarmers or socks, the elegant range is rounded off with knee-highs, cuffs and boot socks featuring the trendy Mouliné look. The must-haves this winter include long socks casually pushed down as ankle boots, bi-coloured socks made of mohair, elegant tweed and long socks with diagonal, shiny and metallic highlights.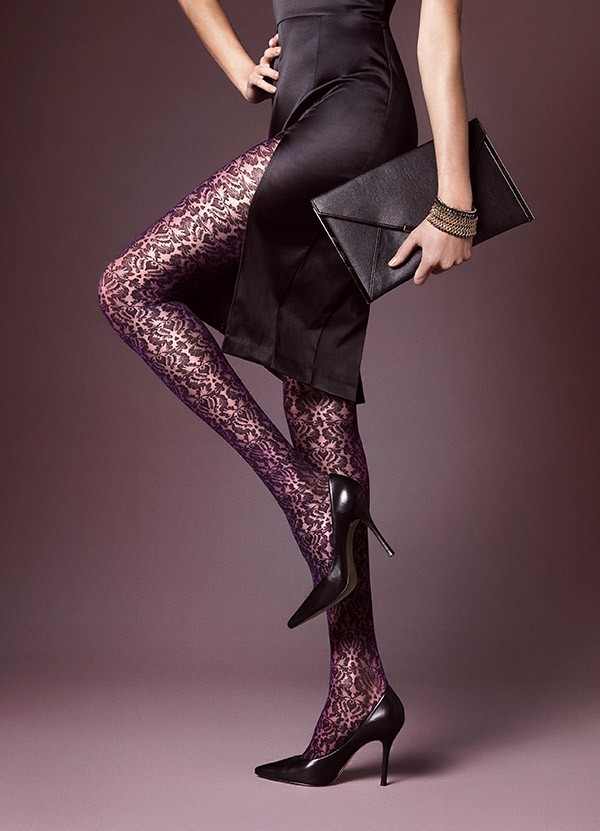 What do you think of Falke's collection?
To view the complete legwear collection and other items in their store, please click here: