Soxfords – Socks for Who You Are, Not What You Do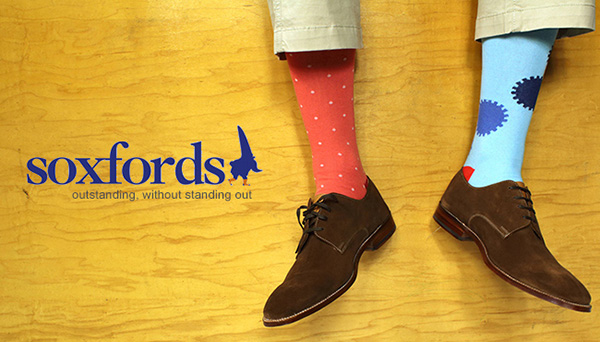 Nowadays is too easy to lose our identities. We jump early into the shower, get dress, rush into the traffic jam, work 8 to 12 hours a day and then run back home waiting to rewind and play the same routine the next day. Sound familiar?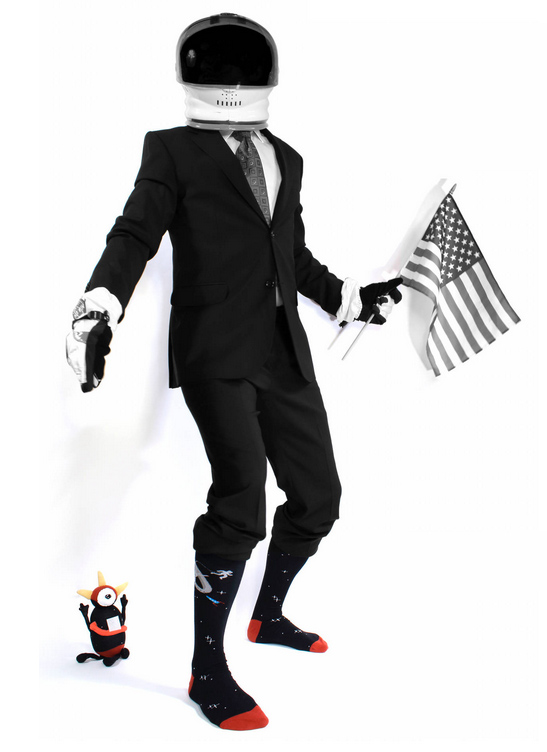 Well, thanks to Soxfords we can breathe some life, colors and details into those boring "business casual" socks! Yes, socks for who you are and not what you do and really get dressed to impress.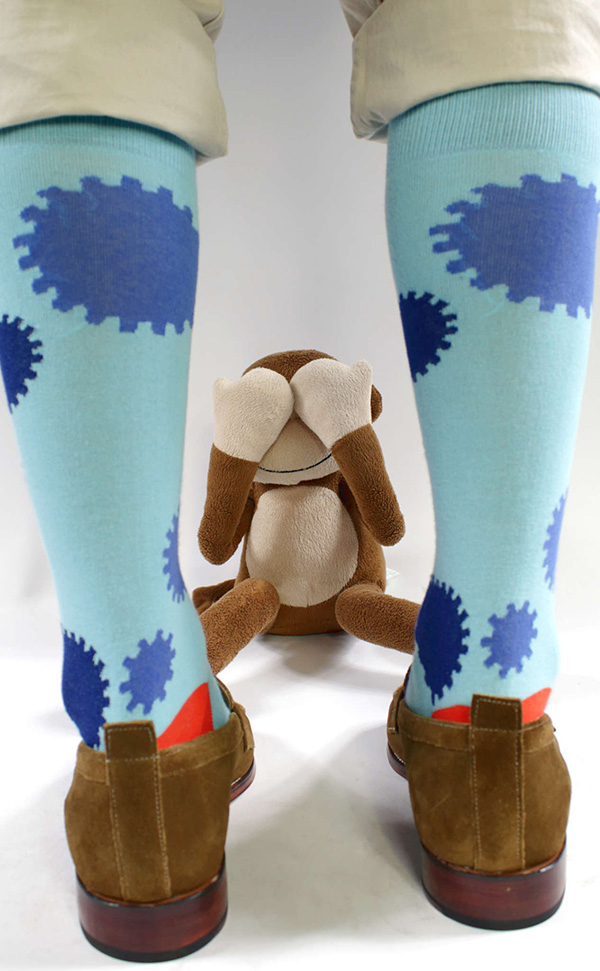 Soxfords colorfully themed designs embrace the notion of being "outstanding, without standing out" – really unique, without being silly., are the small details that make you feel like your socks are your secret weapon. They are fun without going too far by focusing on subtle details – a hungry lobster embroidered on your calf, or a sneaky submarine just surfacing from your shoe.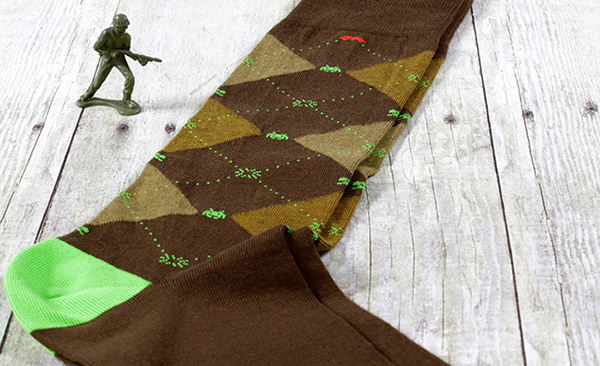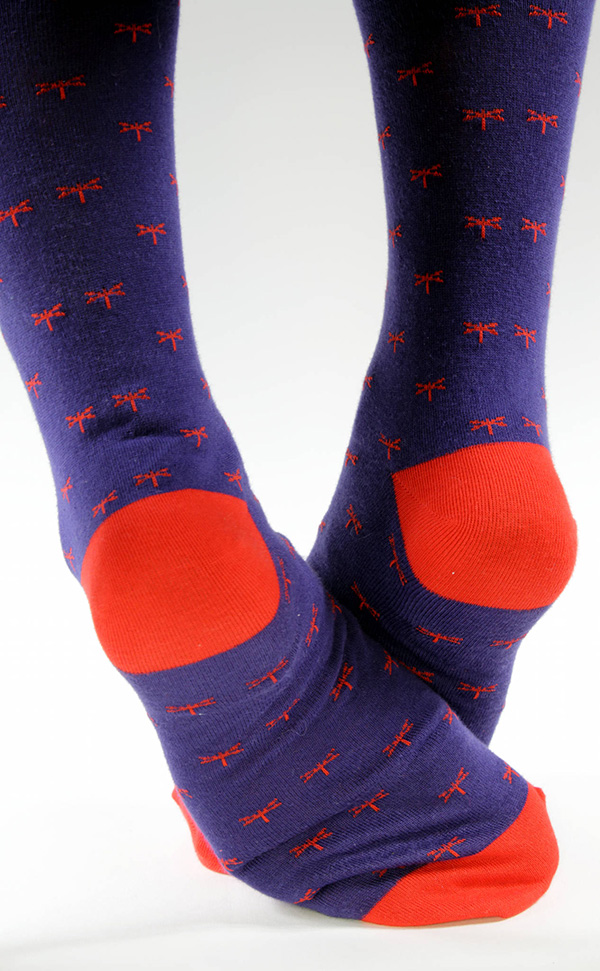 They certainly don't take themselves too seriously, but their socks are constructed out of premium cotton, and are built full-calf, with hand-linked toes, for a dressier look and feel.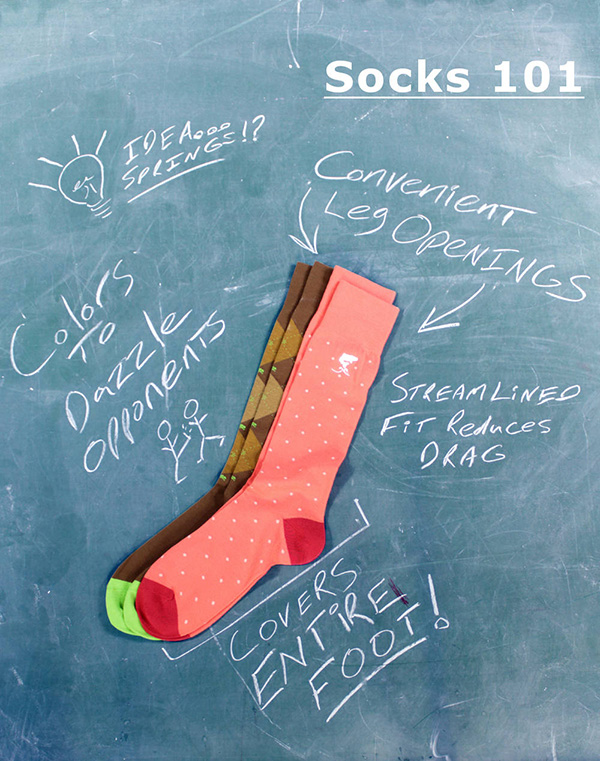 But there is one thing they really take seriously… and that is helping other and try to make a better world. Through their partnership with 1% for Humanity, a movement of individual and businesses, they are committed to give at least 1% of their gross income to fight extreme poverty and injustice. Every donation goes where they are needed the most.

If you love their outstanding socks, make sure to visit their social profiles and website at:
www.soxfords.com
facebook.com/Soxfords
twitter.com/soxfords
pinterest.com/soxfords
And make sure to visit their "Soxology" section in their website!
About Soxfords
"Soxfords was born out of a frustrated attempt to find a pair of fun fish-themed socks for a Father's Day gift. After a determined search turned up nothing but novelty patterns of clown-fish I realized why all of my dress socks were so plain. Quality dress socks with fun, but subtle, themes were few and far between. Why did casual socks get to have all the fun?
Without a background in fashion or design, I set out on an Odyssey to launch a great company focused on making fashion out of fun. With a supportive family, some great advice and some understanding partners, I have finally realized my dream—Soxfords launched in the spring of 2013!"
Ryan Kent
Founder – Soxfords